Your Own Personal Coach: Asensei
Concept 2 New Zealand are excited to partner with Asensei to deliver an expert coaching solution to every athlete, team, gym and user of the Concept 2 indoor rower, accessible anywhere, anytime!
Former New Zealand Olympic Single Sculler and owner of Concept 2 New Zealand, Gary Reid says:
"We are excited about the opportunity to offer our customers a subscription that includes the Concept 2 rowing machine paired with a goal-specific coaching program. Whether they're a high school rower, a regular rower who wants to bring purpose to their practice, or individuals who recognize rowing as a low-impact and highly effective workout for weight-loss or recovery from injury; we want to help our customers reach their goals. Working with Asensei on this subscription offer is a great way for us to help facilitate that."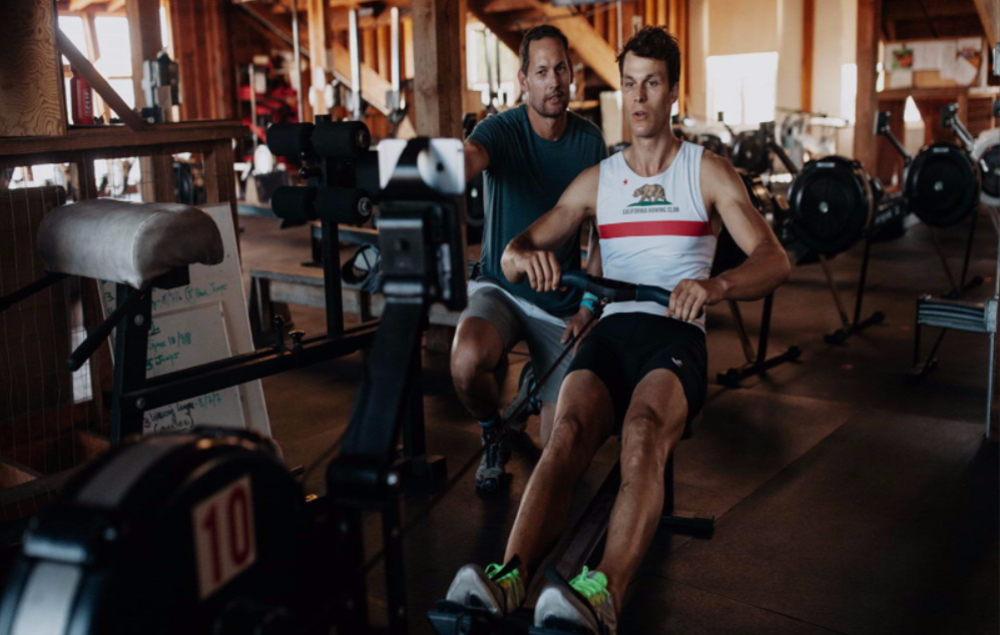 Connected Coaching defines a new category of sport and fitness applications that advance the state of the art for digital sport and fitness. Rather than simply counting or cheering as someone practices their sport, connected coaching allows an athlete to be guided through personal training programs that can be weeks, months or years long. Connected coaching programs are delivered by world-class coaches and athletes, but personalized and delivered in real-time by Asensei based on the athlete's practice, progress and performance.
Asensei talks with the world's best-selling Concept 2 rowing machine in real-time, to track performance and metrics. This allows Asensei to monitor the performance of the athlete over every stroke, and focus technique and skill training towards opportunities to improve performance and metrics.
Initial coaching programs will simply require a Concept 2 and iOS device, with other platforms to follow.
Sign up at www.asensei.com now to be one of the first to access this world class coaching platform!