2018 is here, and there is a lot to look forward to in the coming year! Here at Concept2 NZ, we can't wait to get Rowing, Skiing and Biking our way through the year with you, and to continue to share our passion for sport, fitness, health and wellness. So, without further ado, here are our top four picks for things to get excited about in the first months of 2018, and how you can be a part of them too!

World Rowing Indoor Championships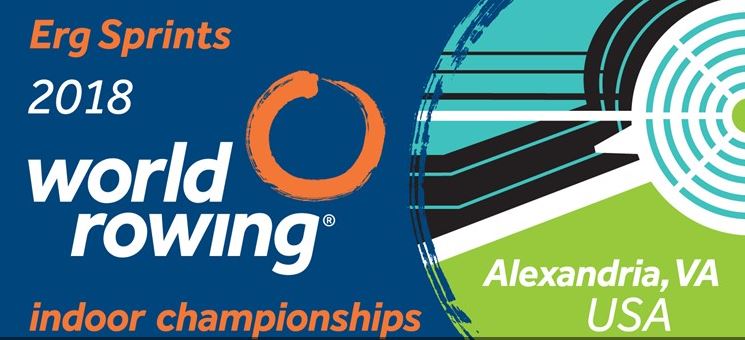 2018 is the first year of the annual World Rowing Indoor Championships, which will be held in Alexandria Virginia, USA from 17th-18th February. This marks a huge step forward in Indoor Rowing competition, with the international rowing federation FISA officially sanctioning the event for the first time. World champions in elite and age group divisions will be crowned over a range of distances and events, and our own Leah Lassche and Alistair Bond will be there competing and bringing you insights into the event and what competitive indoor rowing is all about. To follow their progress to the championships head over to our motivation page where you will find video and blog posts covering their training and preparation for the event, as well as coverage of the event itself.
Entries are still open! If your feeling fit and want to take a crack at the inaugural world crowns, head over to official event website for event and entry details.

NZ Rowing Season Pinnacle Regattas


From January onwards, the domestic rowing season is set to get hotter and hotter, culminating in the New Zealand National Championships from 13th-17th February at Lake Karapiro, and the New Zealand Secondary Schools Maadi Cup regatta from 19th-24th March at Lake Ruataniwha. We love heading to regattas, meeting passionate members of the rowing community and being treated to a spectacle of local talent that continues to make New Zealand one of the world's top rowing nations. Our Concept2 pop-up shop will be at both of these major regattas, as well as the preceding North Island championship regattas at Karapiro, so be sure to drop in and say hi!

BikeErg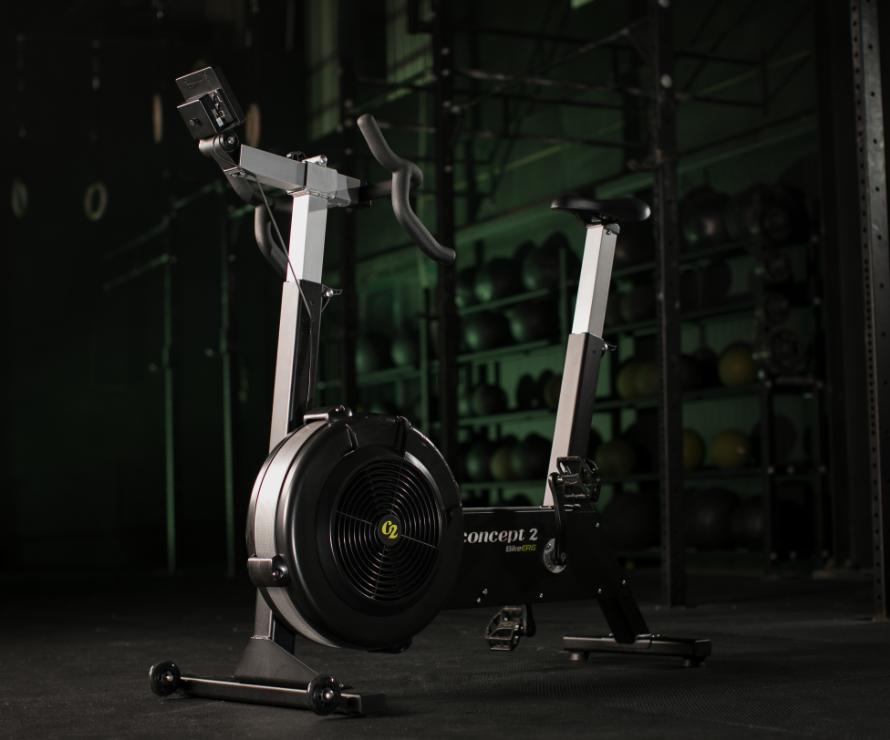 2018 is the year we will welcome the BikeErg to our Concept2 fleet, and we can't wait to share our latest creation with you! The BikeErg offers a smooth, realistic riding experience, in the convenience, comfort and safety of your own home or gym. Equipped with the same flywheel design as our renowned Indoor Rower, the BikeErg brings reliability and quality to the stationary bike market, and is sure to impress with its customized PM5 monitor (including reliable, accurate watt readings!) and third-party app compatibility. The option of substituting your own pedals, saddle and handlebars, makes this bike a must-have for recreational cyclists, spin enthusiasts and elites alike. Stock is scheduled to arrive before the end of March, sign up to our BikeErg alert to be notified of availability!

New Projects- Watch this space!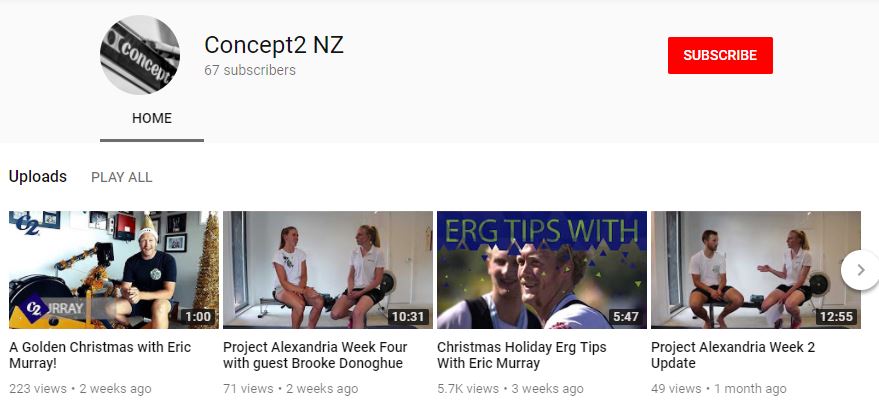 The end 2017 saw the launch of our YouTube channel, Concept2 NZ, and we look forward to boosting our video resources over the course of 2018, to continue to bring you exciting, relevant content to help inspire, teach and embolden you to get the best out of your Concept2 workouts. We are excited to embark on new ways to continue to enable, motivate and assist your progress on our machines whether you seek competition, fitness, or simply a balanced, energetic lifestyle. There are many more exciting new projects in the works for 2018, but for now, you will just have to wait and see!


The team at Concept2 NZ wishes you all a very happy, and successful 2018!