After eleven weeks of training, our Project Alexandria athletes are ready to head off to the World Rowing Indoor Championships! For their final update on home soil ahead of departure; we talk goals, expectations and what they are looking forward to at the event!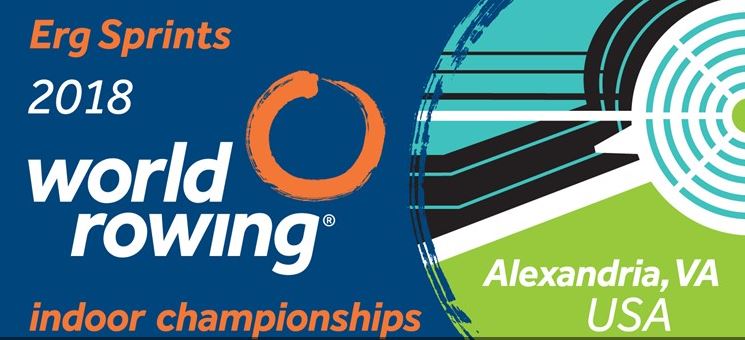 Are you excited about heading overseas for the event?
Alistair: Yea, I am excited for the event. It will be so different to be erging in a fun, competitive environment, rather than just training, or competing against myself.
Leah: Yes of course! It has been a while now since I competed in a sporting event of any kind, so I am really looking forward to experiencing the competitive atmosphere, and getting out there and doing my best on the day.
How are you feeling about your fitness/preparation for racing?
Alistair: I would be a bit happier if the splits I was wanting to hit were coming a little easier than they are, but in saying that I am pleased with the training I have done. I tend to overthink my preparation when racing gets close and nerves increase, so as there isn't much more I can do to get faster, I may as well be positive, stick to plan, and see what I can do on the day!
Leah: Over the last couple of weeks I have reached a point where I am pretty much as prepared as I can be within the time-frame I have had to train. I have a pretty good idea of the splits that I would like to hold and what might be achievable, and I have to be content with that because this really was an experiment to see how far I could come in three months so there is no 'I've made it' or 'I haven't'. All that's left to do now is use the last run in to racing to feel good about what I am doing, and then give it my best on race day.
Where have you made the most progress over the last 3 months of training?
Alistair: My biggest increases over the last few months have been in learning to push myself again. I have found the physical fitness came back as expected after nearly a year away from rowing, but I was a little surprised at how far my mental game had dropped. Hopefully this will be back where it needs to be for 2k day, which is always mentally tough.
Leah: Initially I made significant gains simply through conditioning my rowing muscles to adjust to the Indoor Rower and the rowing movement again. As we have added speedwork into the program over the last 6-7weeks I have made good progress in adapting to the higher ratings and maintaining technical form at race pace, which for me will be important in staying relaxed and applying myself in the middle 1000m.
Now that you are closer to race day, do you have a goal time?
Alistair: I started out saying I wanted to go for a PB, which is a 6.06. I want to be in the ball park for this, but if I my best effort on race day is sub 6.10, I will be pretty happy with that.
Leah: Going into this I really had no idea what a realistic goal might be, since it had been such a long time since I had done any rowing. Now that it's coming around to race day and I have some training data to look back on, I would be really happy with anything around the 7.15 mark. All in all, as long as I have done my best on the day, just getting out there and racing in a rowing event again will be satisfying.
Have your expectations changed at all since you began training three months ago?
Alistair: No I don't think my expectations have changed that much, although perhaps I overestimated my rate of improvement. Advances were easy at the start, but I have plateaued a bit in the last few weeks.
Leah: I went in with a fairly open mind, so expectations for my race day time have formed and fluctuated a bit over the training period. As things have settled and my splits have become more consistent, I feel I have become more realistic in my expectations and goals.
Can you give us any indication of your race plan/strategy for achieving your goal?
Alistair: Sure, I don't think it is a secret. I like to be a little faster than my target in the first 500 (say sub 1.32 splits), and then through the next 1000m I will try and be as consistent as I can on 1.32 pace and try not to see too many 1.33s. Then for the last 500m hopefully I will be able to do what I have done in the past, and find another gear for a big sprint!
Leah: I also like to try and bank a few splits in the first 500m. I plan to keep the first 250m fairly quick then use the second 250m to settle down onto 1.48/1.49 split which I will try to hold over the middle 1000m without too many 1.50's in the third 500m. I plan to take the last 500m as it comes, if I am feeling good I will try to push for more, if not its all about holding on!
What are you most looking forward to between now and race day?
Alistair: Feeling fresh and strong again, rather than weak and tired all the time.
Leah: This last stretch is all about feeling good, physically and mentally. I am looking forward to heading overseas and settling in (I'm expecting a bit of jet-lag) and then getting the job done on the day!
Are you nervous about competing? How do you manage nerves before a race?
Alistair: I am nervous about competing. I have always found nerves before a 2k are about as bad as they get in the sport. I like to listen to music and distract myself as much as possible in the hours before, but just before the event start I like to use that nervous energy as a positive, as the nerves mean that I care about what I am doing and that they will enable me to get the best out of myself.
Leah: I find nerves before racing very hard to avoid! When I feel nervous I like to go over my race plan in my mind, and remind myself to focus on the process, instead of the outcome or how much it is going to hurt. Nerves can definitely be a good thing; the extra adrenaline can be a great boost out of the start as long as I can relax and focus enough to settle down at the right time and get on to my race plan.
What do you like most about competing?
Alistair: I enjoy the challenge of trying to put everything in place when it counts to get the best performance I can. When I get that right, the buzz after competition is as good as anything else I have experienced.
Leah: I enjoy the opportunity to put together a race performance that is representative of what I am capable of on that day. I enjoy being in the moment during a race, and trying to do the best that I can. It is always satisfying to be able to reflect on a race and be proud of my performance.

Alexandria Here We Come!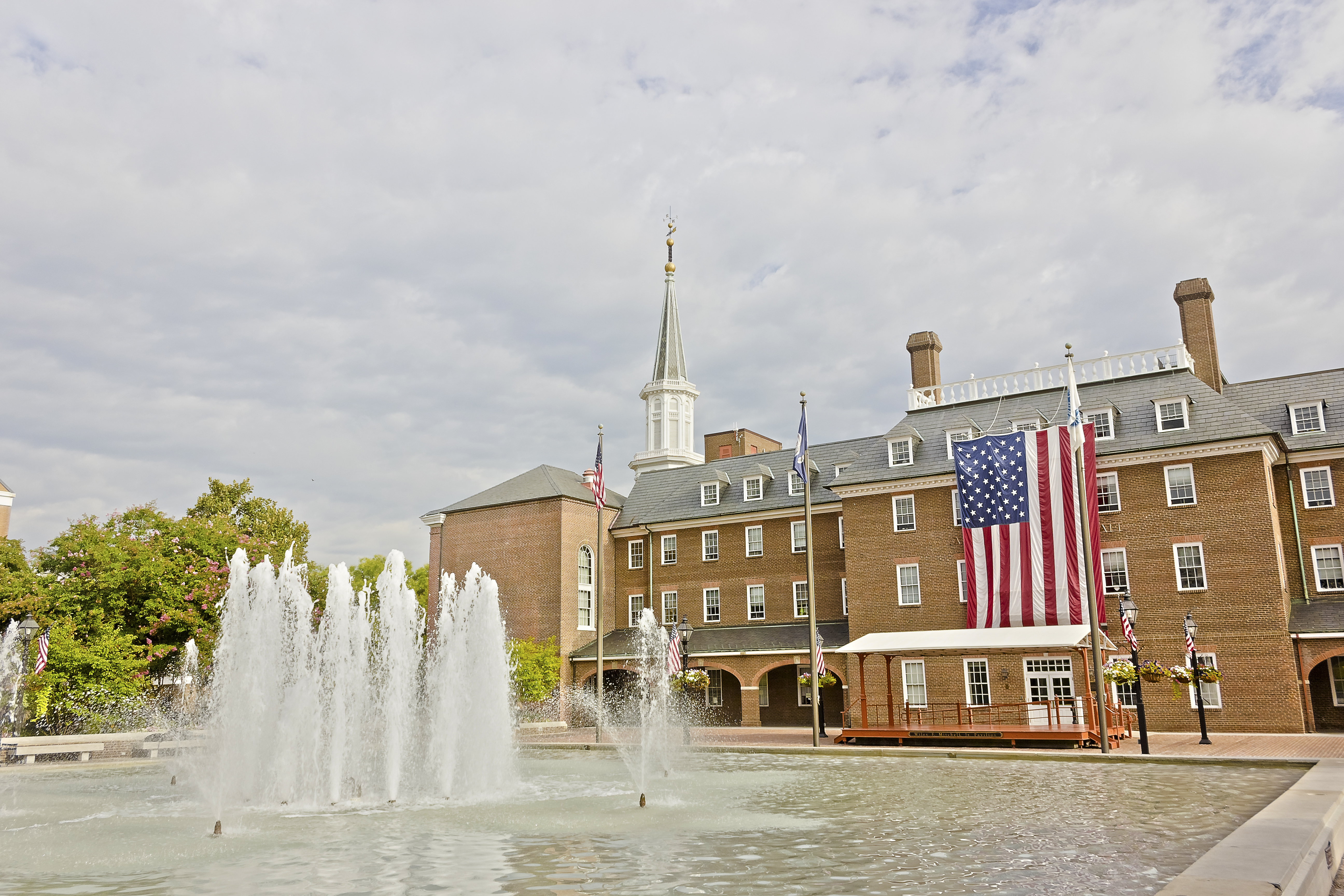 Be sure to follow us online and on social media
for regular updates on our event experience!
Ways to Follow Project Alexandria
Tune in to our website: www.concept2.co.nz

Subscribe to our mailing list

Facebook: @concept2nz

Instagram: concept2_nz, alistair.bond, lasscheleah