It's Our Favourite Time of Year- Regatta Season!!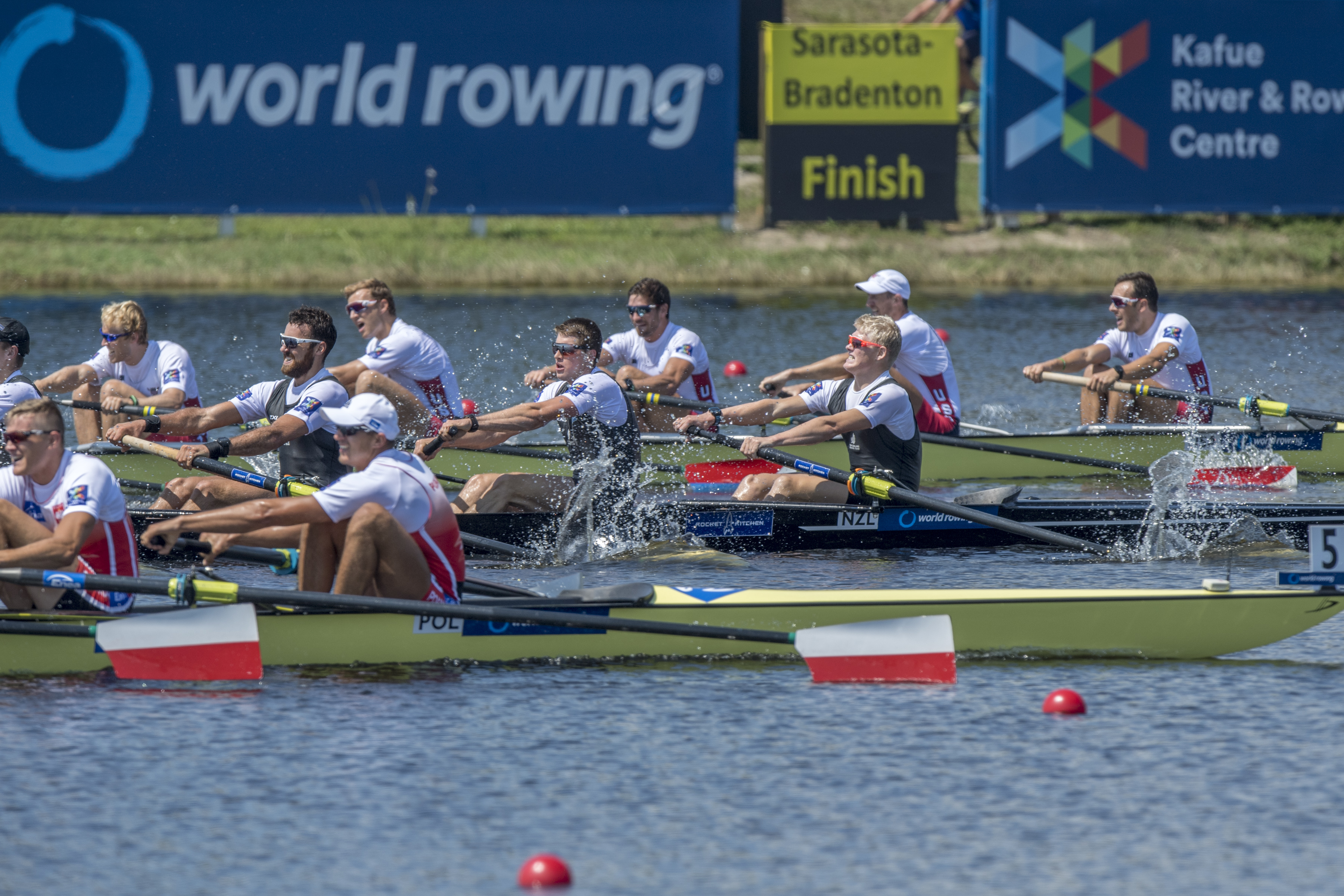 Here at Concept2, we love getting out to the racing, watching the sport we love in action,
and meeting the community of people that help make rowing so (everyone's favourite rowing pun)- Oarsome!
It's also time to dust off the tent, and set up shop- the Concept2 Pop-up shop!
The Concept2 Pop-up shop offers a place for rowers, parents, supporters and coaches to come along, meet the Concept2 team, and get up close with our machines and oars. Not only that, but you can even purchase machines direct from the store, or sign up for machine hire there and then.
The pop-up shop is also a hub for exciting extras ranging from meet and greets with Olympic rowers,
oar maintenance and advice, competitions, giveaways and more!
This year we will also be offering oar servicing and replacement parts, everything you might need to show your old oars some love and have them feeling like new again.
Now that we've got you excited, here are the regattas we will be attending with the pop-up shop this season:

15th-17th December - Christmas Regatta, Lake Karapiro, Cambridge
26th-29th January- Cambridge Town Cup + NI Club Champs, Lake Karapiro, Cambridge
16th-17th February- NZ National Rowing Championships Finals, Lake Karapiro, Cambridge
2nd-4th March- North Island Secondary School Championships, Lake Karapiro, Cambridge
19th-24th March- Maadi Cup, Lake Ruataniwha, Twizel
Stay tuned to our website and Facebook feed for more features of the Concept2 pop-up shop this rowing season.
www.concept2.co.nz , @concept2nz

Train hard, Row fast!